There's no such thing as a perfect hotel. Whether it's a budget hotel room or a quite pricey resort, hotel accommodations can have a few lapses in their physical property, policies, and services. The rule of thumb is to simply keep your expectations and demands in line with what you're paying for. 
However, some hotels out there are so disappointing that their imperfections are severe enough to ruin your dream vacation. Others are downright scammers. Subpar hotels can deceive potential guests on the web, marketing themselves as high-end properties with clean, comfortable rooms and modern amenities. In reality, they're fooling you and they can't live up to the promises they made online. 
Luckily, it's possible to uncover their sneaky tactics before it's too late. 
Before you share your credit card information and confirm your hotel reservation, here are bad hotels to watch out for. 
1. Pictures that don't give the whole picture
Be critical of the photos provided on the official hotel website. There are plenty of ways a hotel can use omit information through misleading photos and get away with it. 
Watch out for super close-up photos where you can't see the entire room. Look for pictures of random objects, like a glass of cocktail beside the pool or a cropped photo of a bed, which don't show the full, wide-angle view of the area. Also, see if the hotel only has a photo of the hotel exterior, and not what's inside. 
Hotels with a solid reputation have nothing to hide. They'll ensure that the quality of their photos is high, accurate, and not overly edited. If most of their pictures on the site are like the ones stated above, there's a chance they're trying to conceal an eyesore, or perhaps they're hiding the fact that there's nothing pretty and exciting to see. 
2. Super manipulated photos
Next to cropping to omit crucial details, hotels may also use heavily photoshopped pictures to lure guests. They may change the color, edit out the undesirable details, and even insert something that isn't there, like the hotel room window view. 
Look for gradient lines, indicating that colors were touched up. Watch out for pictures taken with a fish-eye lens too. They're used to make the room look wider and larger than it is.
3. Google Earth doesn't lie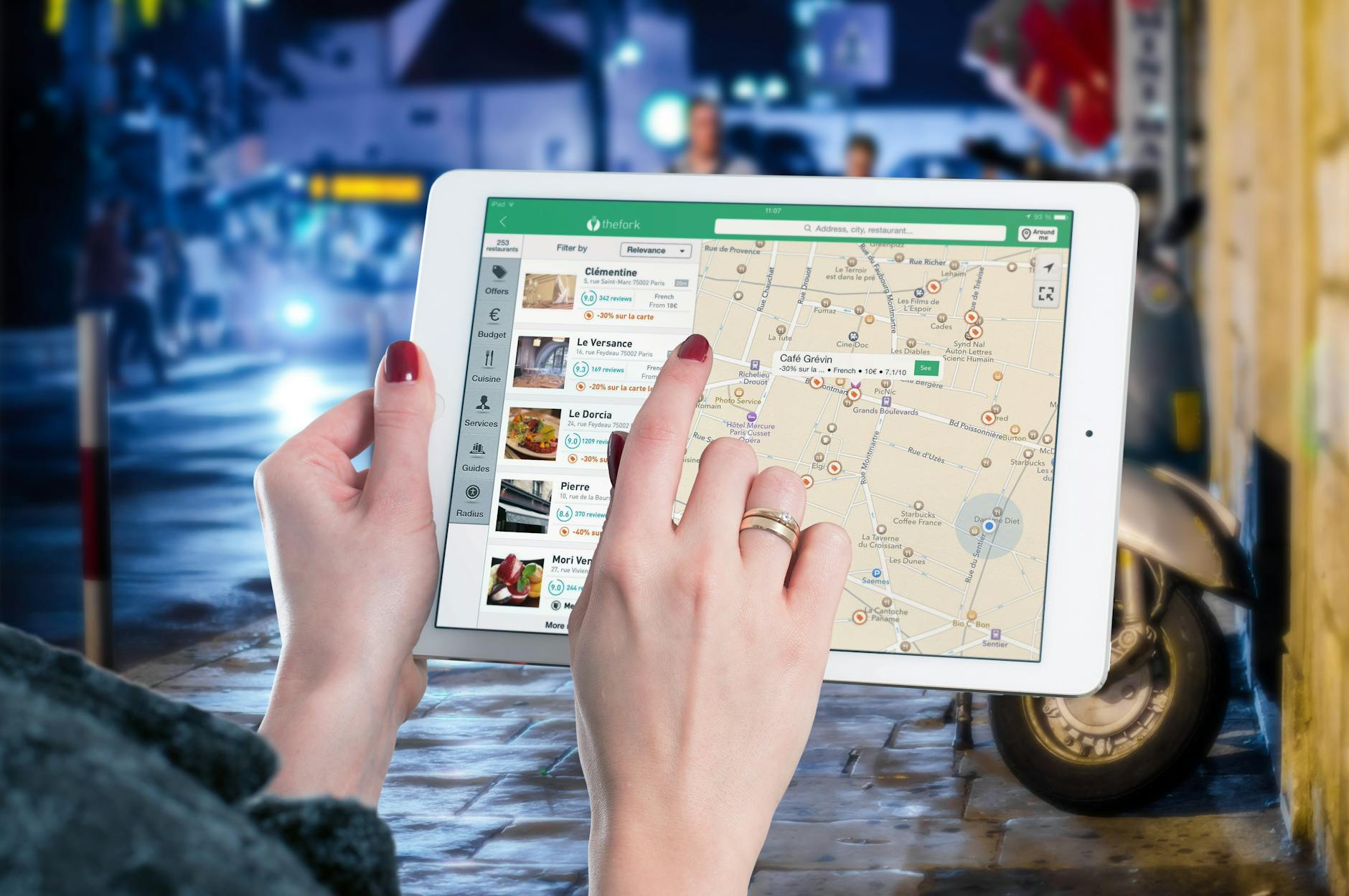 Okay, so the hotel claims to be a seaside hotel in Enniscrone, giving you jaw-dropping views of the ocean from your balcony. The photos of their hotel rooms can justify their claim, but don't let your guard down. 
Head over to Google Earth. If the "street view" of the hotel's address looks nothing like the photos on the website, then there's something "fishy" going on here. Google Earth doesn't lie. It will give you an idea of the places around your hotel. 
4. Price discrepancy 
If the price looks too good to be true, then it probably is. There's no way you're going to get a five-star hotel experience at a two-star hotel price. 
See if there are local building works, renovations, flooding, and other factors that may have affected the property, causing the price to plummet. It's also wise to look at the price of other similar hotels to determine if the rate seems reasonable. 
5. Bed bug sighting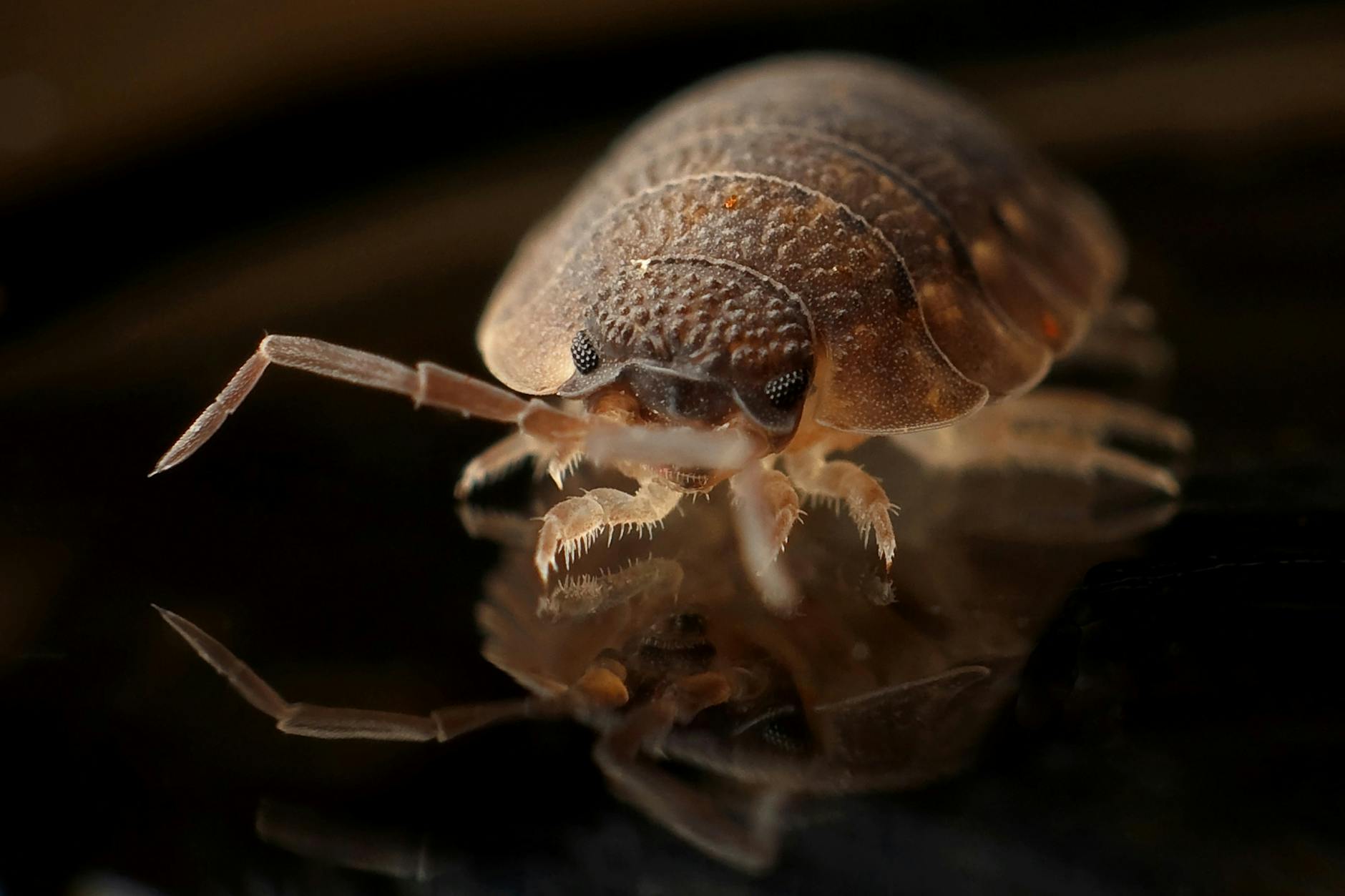 Gone are the days when you can only tell if a hotel has bed bugs after actually seeing the property in person. There's a "bed bug report" available online. Type in the name of your prospect hotel on bedbugreports.com and you can see if any guests reported bed bugs during their stay. 
6. The hotel handles negative reviews poorly 
Again, no hotel is perfect. Even a good hotel can have a couple of negative reviews from dissatisfied guests. It all boils down to how they respond. Reputable hotels respond professionally by offering a sincere apology and a solution to the problem. 
An immature reaction to a negative review is a red flag. If their online responses were rude or if they don't show any concern or remorse to what happened, then they're just subtly revealing how they would treat their guests 
7. Positive reviews that are too old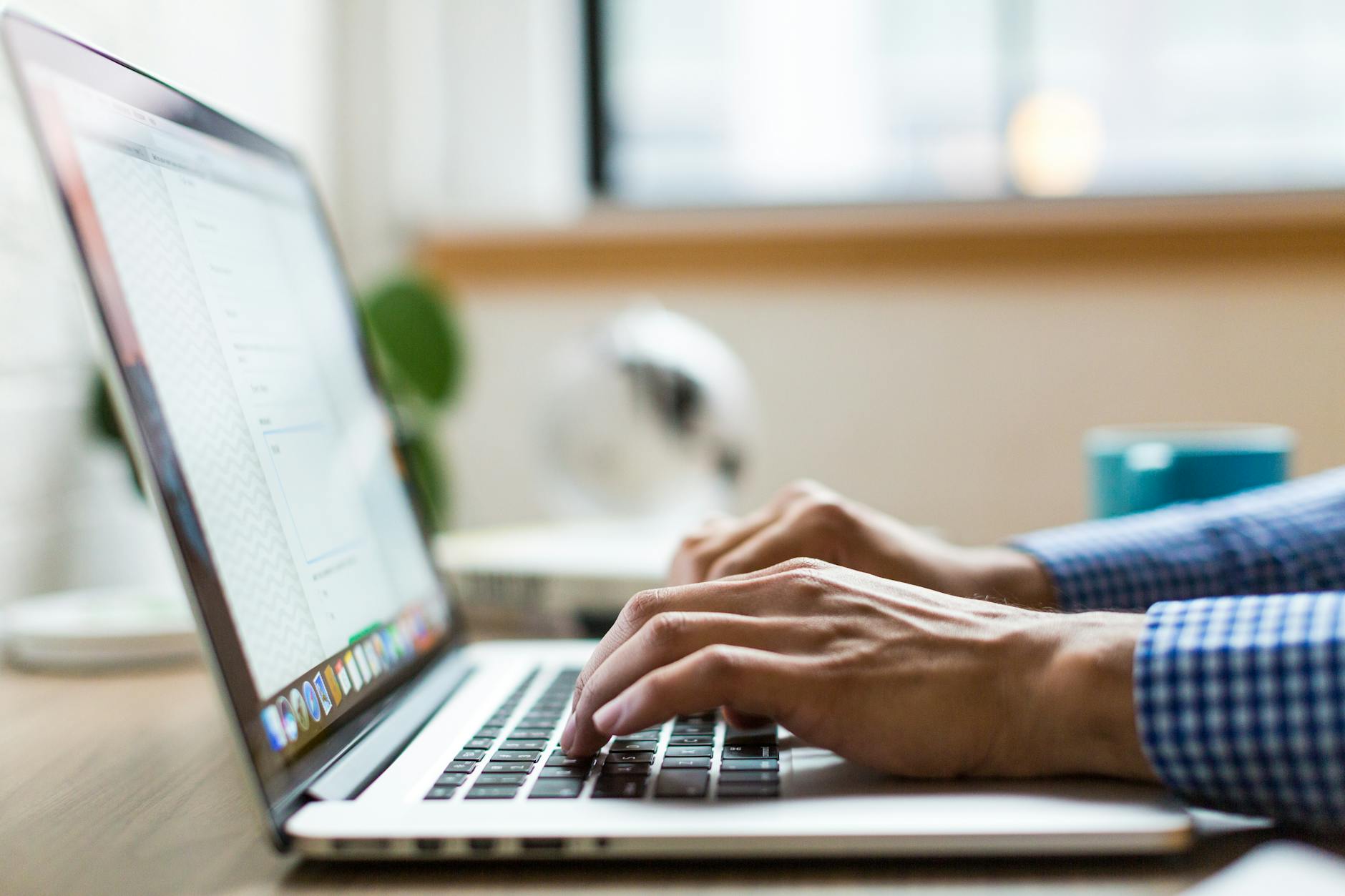 Read the positive reviews too, but take a closer look at when they were posted. If the dates of most reviews are too old, like a year ago, and no more positive reviews came after them, then something dramatic might have happened. 
8. Poor customer service 
Give the hotel a call or send them an email to see how easy it is to reach them. How quickly did they respond? If they're easily accessible and accommodating before your arrival, then they'll also be helpful upon check-in. But if merely contacting them is a hassle or if a rude representative took your call, then they may not be worth the time. 
Separating good hotels from the bad can be a tedious task. But if all this extra digging and research will prevent you from booking a terrible hotel that will waste your money and precious vacation time, then so be it.  ]
Author Bio: Carmina Natividad is a foodie and travel blogger who hates being locked up at home. Her fondness for travel, food, and cultural appreciation makes it easy for her to write inspiring pieces of content about them. To know more about hotels and travel blogs, you may visit Ocean Sands Hotel.